With carefully curated services and facilities, 1 Denison uplifts and enhances
working life. Services are designed with individual and collective wellbeing in
mind, and are personalised to offer premium convenience.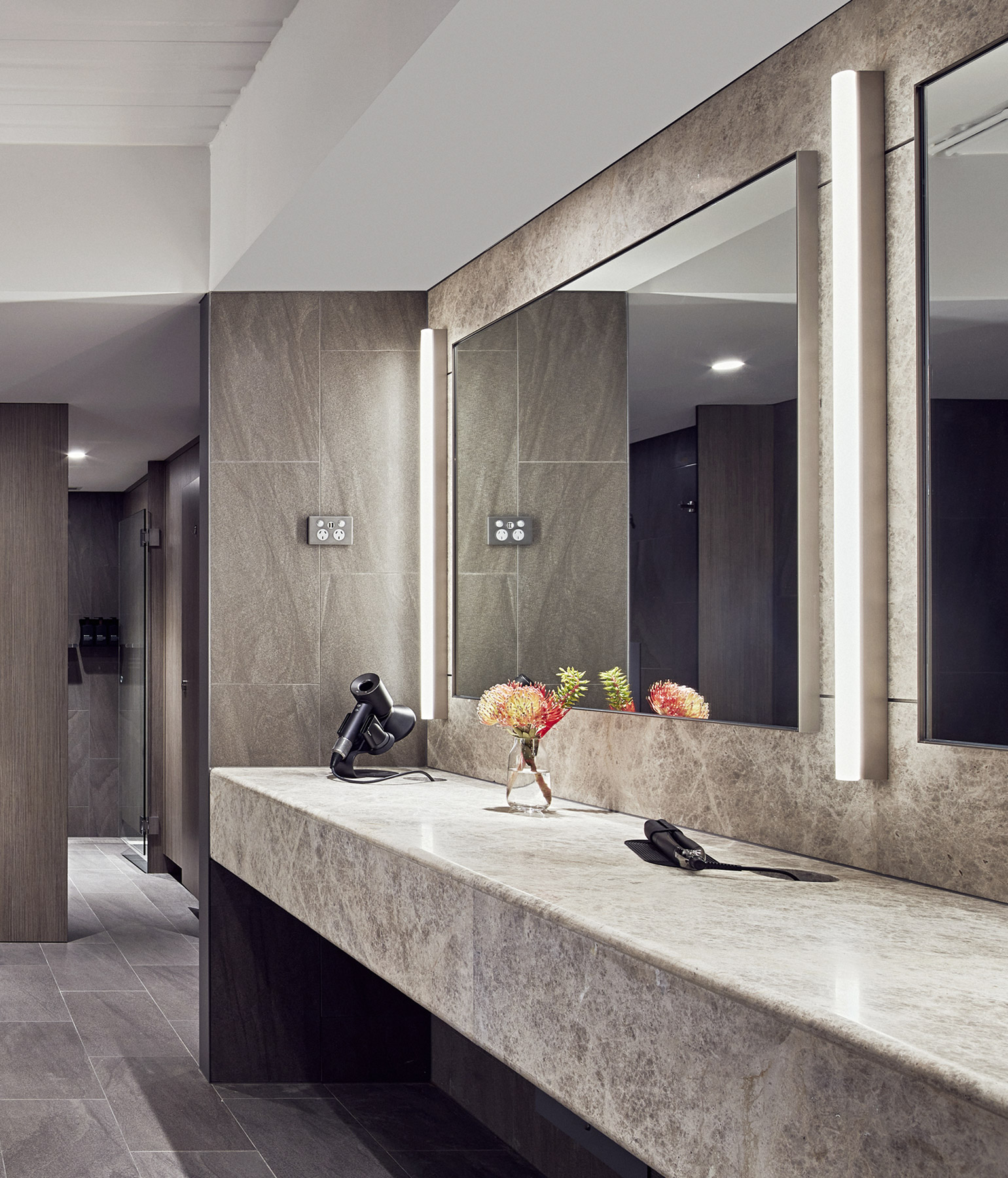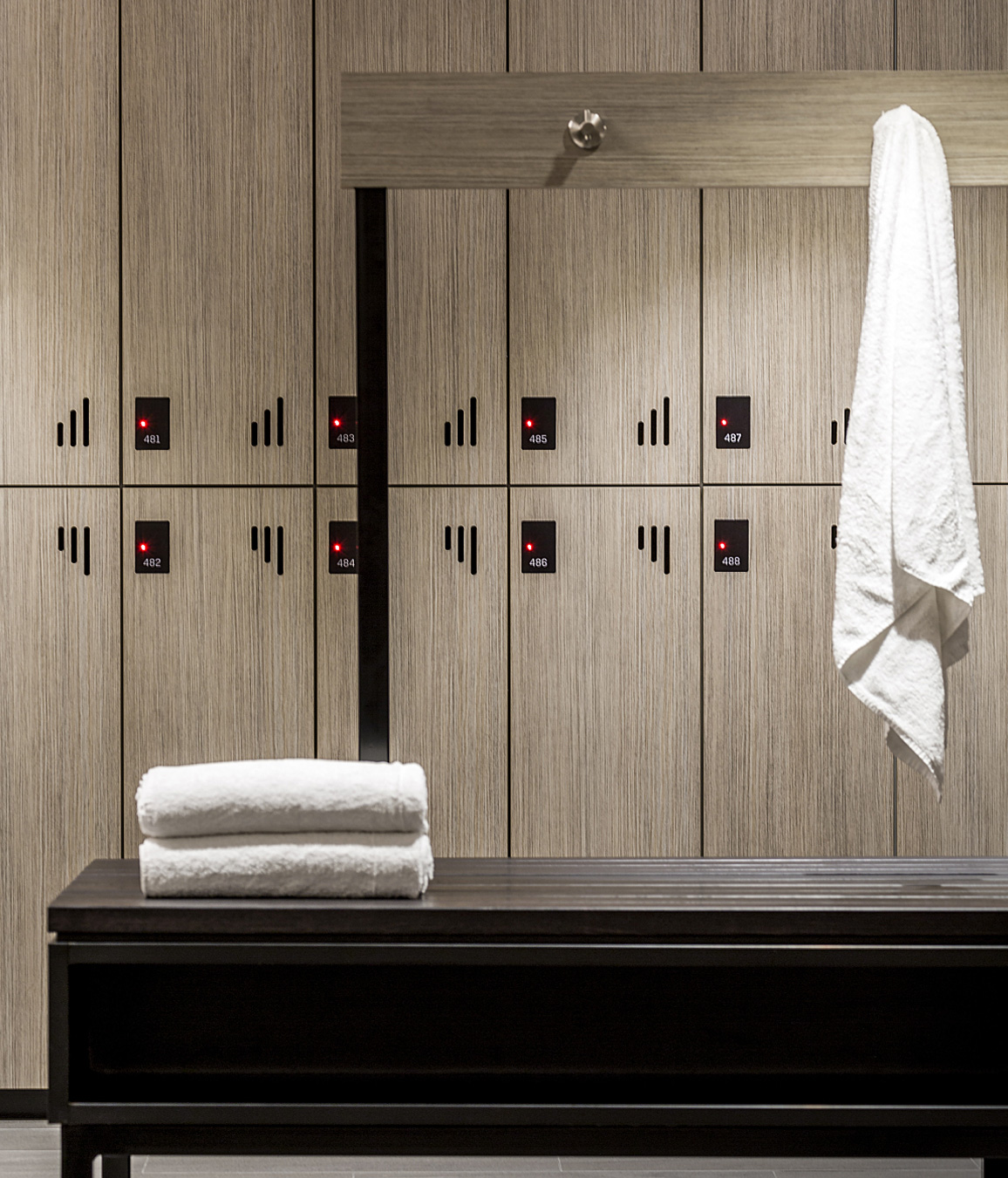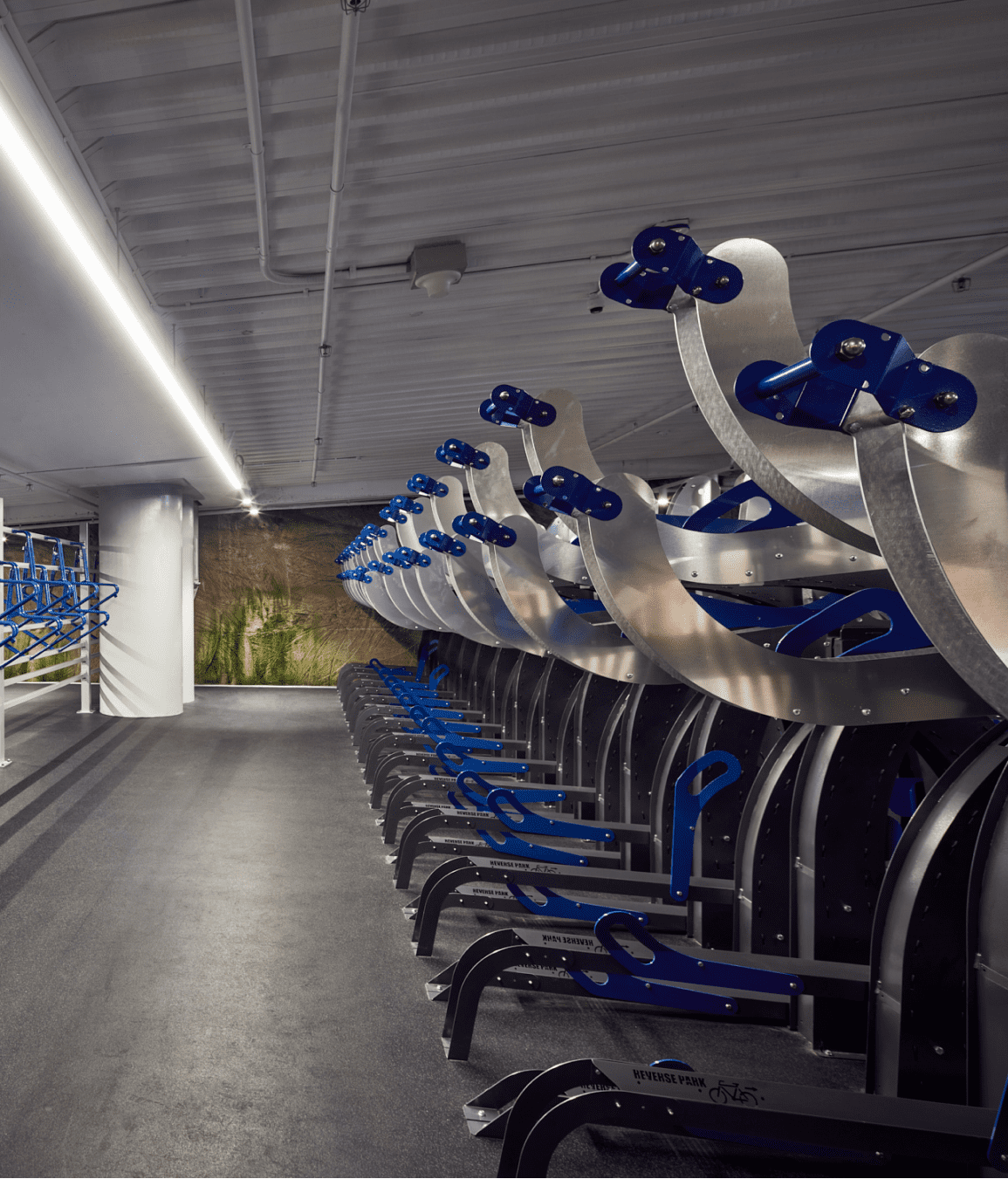 Be refreshed
In luxury
Supporting the healthy lifestyle aspirations of today's workers, 1 Denison's Premium Grade end-of-trip facilities make it easy to embrace active commutes or fit in lunch break fitness.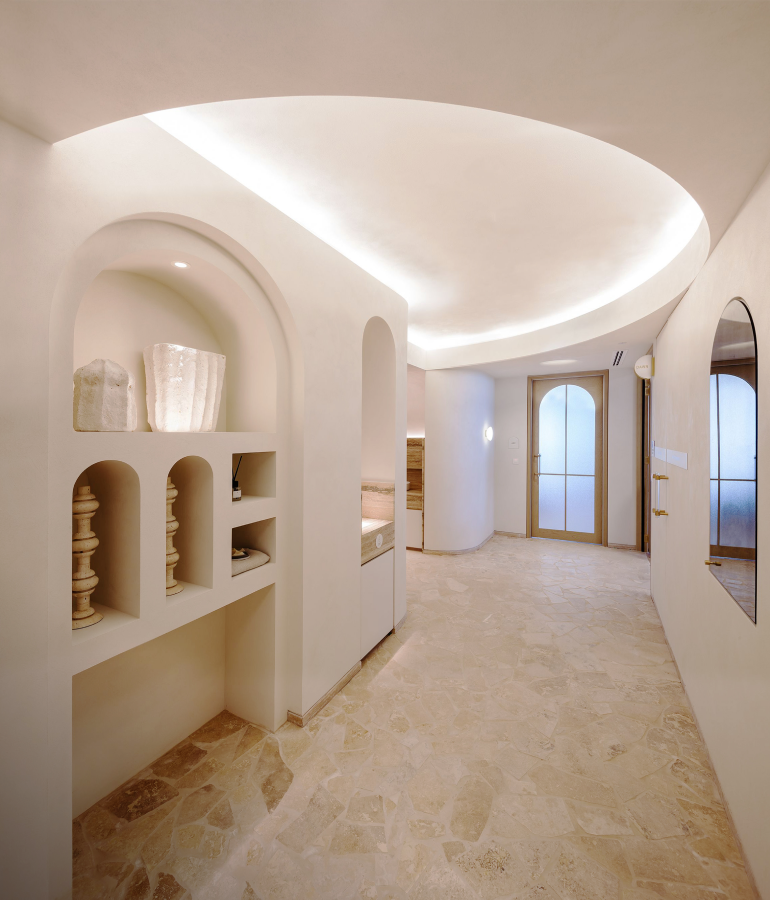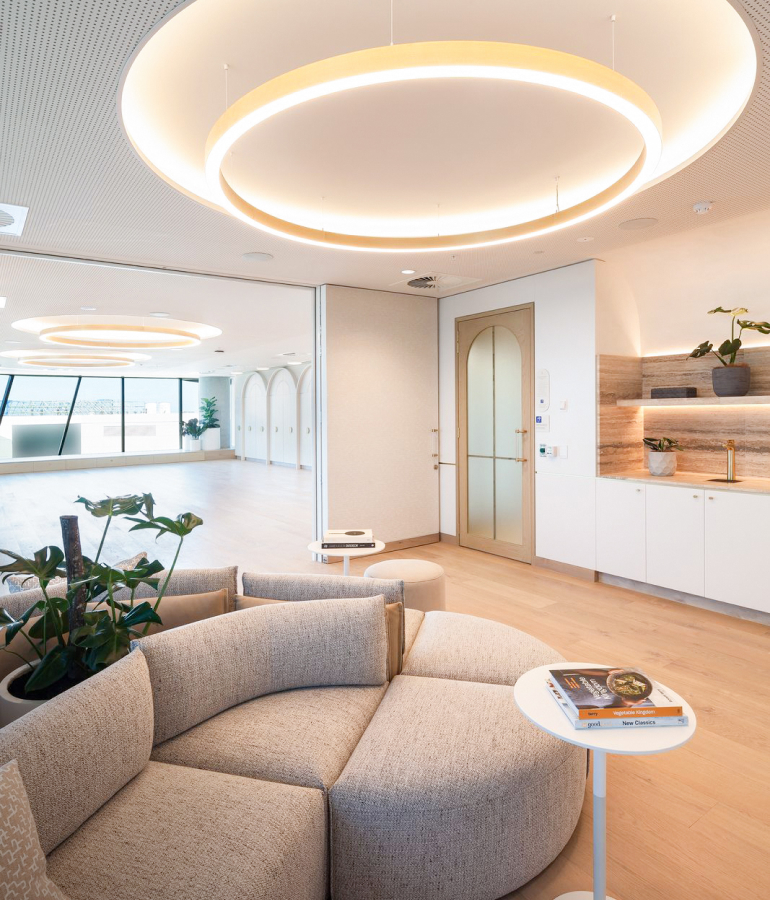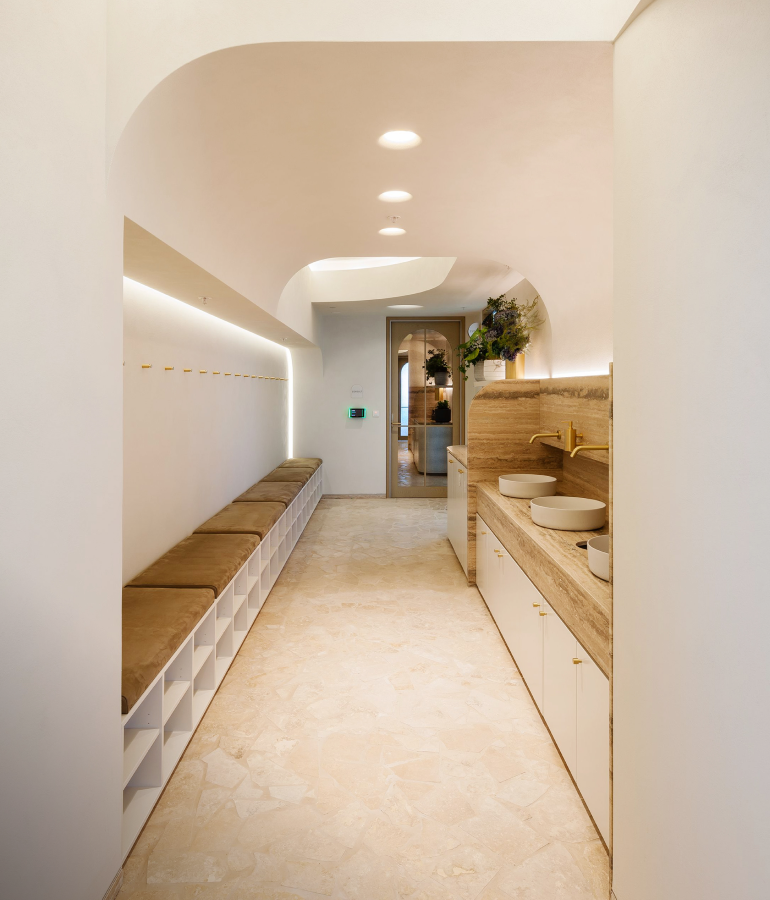 Perform at
your peak
Spread over a luxurious 300 sqm, Nest is our holistic wellness amenity. Exclusively for the use of the 1 Denison community, Nest is flooded with natural light and surrounded by breathtaking views, while flexing to accommodate all types of activities.
Activities
Circuit training
Yoga classes
Dance classes
Community workshops
Arts and crafts workshops
Seminars
Personal services
Massage
Physiotherapy
Chiropractic
Personal training
Suit tailoring
Career coaching
Amenity
Multifunctional studio/seminar space
Reformer studio
Restorative lounge
Consultation room
Arrival space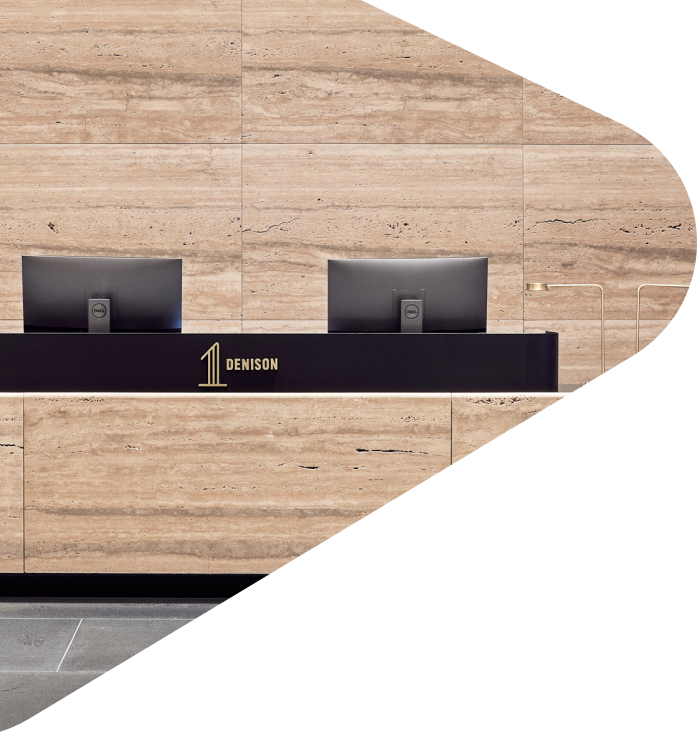 Five-star
service
Full-time concierge services are smoothly integrated into 1 Denison, offering an exclusive hotel-style experience. Each member of our carefully selected, internationally experienced team has a passion for delighting their customers and smoothing any wrinkles from work life.
For 9 to 5
Dry cleaning
Chauffeur and transfer bookings
Umbrella loan
Tech loan
Team event bookings
Office catering
At-work and virtual practitioner and consultation appointments
Out of office
Entertainment and theatre bookings
Fitness class and meditation reservations
Restaurant reservations
Travel research
Special event planning
Art procurement
Medical and beauty appointments
Private dining bookings
Unique wine and spirit sourcing
Pet minding and dog walking bookings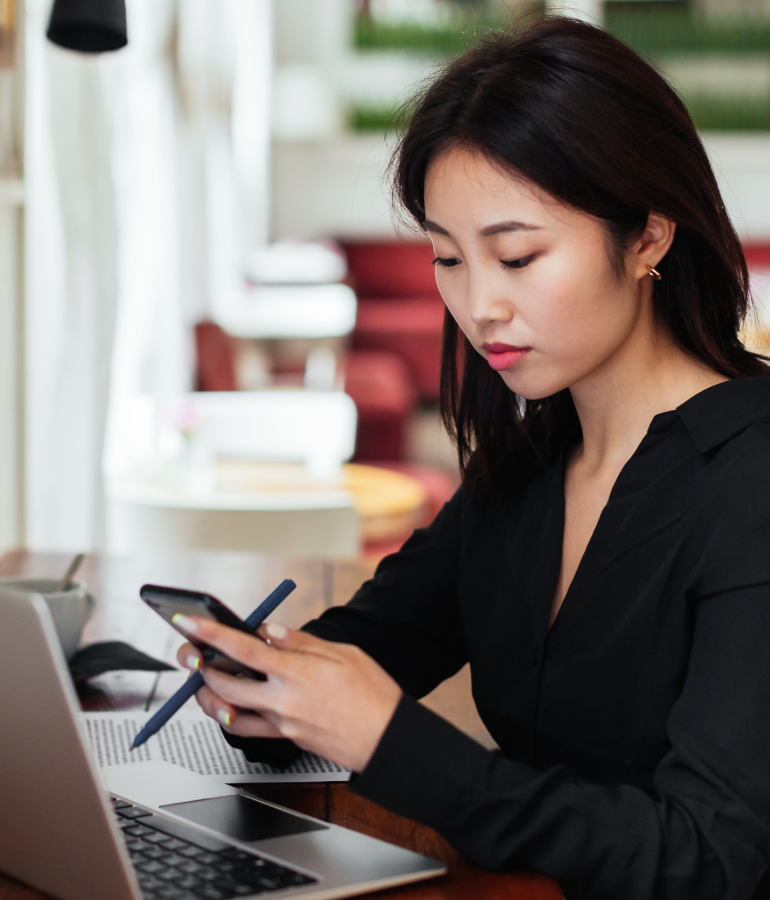 A PRECINCT IN
YOUR HANDS
The 1 Denison app is an enterprise-grade mobile tool, exclusive to our community. Tenants can access amenity and book our suite of services through this intuitive, intelligent software.